LET'S REDEFINE THE FUTURE TOGETHER
ADIL LAW SEEKS TO:
Empower those who seek justice in the workplace or in their community and those who seek to transform our region through art, technology, activism or entrepreneurship.
Whether it's helping a group of workers injured on the job or toiling through dangerous working conditions, artists and innovative entrepreneurs seeking to protect their work and navigate an uncertain regulatory environment, or progressive social organizations who seek to enact policies and rules to benefit marginalized communities, I am built to be your champion and would be honored to walk with you.
ADIL SYED AHMED
Founding Attorney
Jersey born and raised, I graduated from Columbia and Fordham Law, organized and bargained contracts for low-income workers with one of the country's largest labor unions (AFSCME, AFL-CIO), started and built two technology start-ups (drone advertising and a P2P marketplace), trained as an associate at an AmLaw 100 and an AmLaw 200 law firm, and currently advocate for laws and regulations that protect and expand immigrant and worker rights across New Jersey and the United States. I recently ran for office in West New York (NJ!) where, as a first-time candidate and 3 months of campaigning, I was the highest independent vote getter. I am not afraid of getting into the trenches with you to get the job done. I committed to transparency and clear communication, and promise that if we decide to work together, I will work with full force and determination to advocate for your interests and try to create security and certainty in your life or business lifecycle.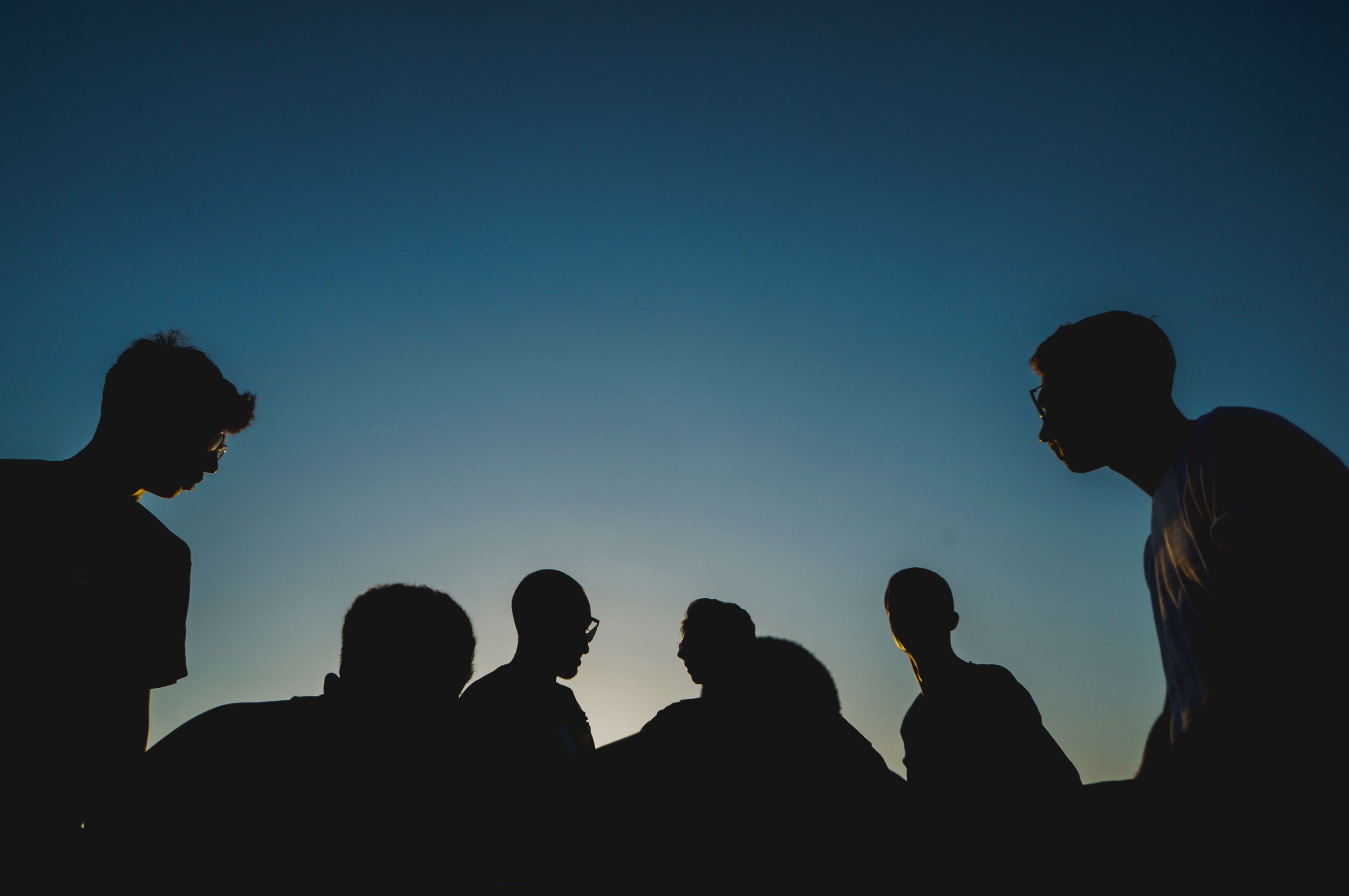 WORKING WITH US
If we decide to work together, I will be your biggest advocate. We will work to solve social and economic injustices. We will negotiate your first lease, educate you and your co-workers on your rights in the workplace, obtain local permits so you can start your business, incorporate and structure your organization to maximize your potential and more.
Send me a message, and I will get in touch with you as soon as possible.
If I can't help you I will assist you in finding someone who can
I cannot do everything, and will not pretend to do so. I will help you find suitable counsel and can serve as your advisor and agent to think through uncertainties and solve problems as they arise. I will help you find appropriate counsel and if you wish I can continue to serve as your outside general counsel to help you think through uncertainties and solve problems.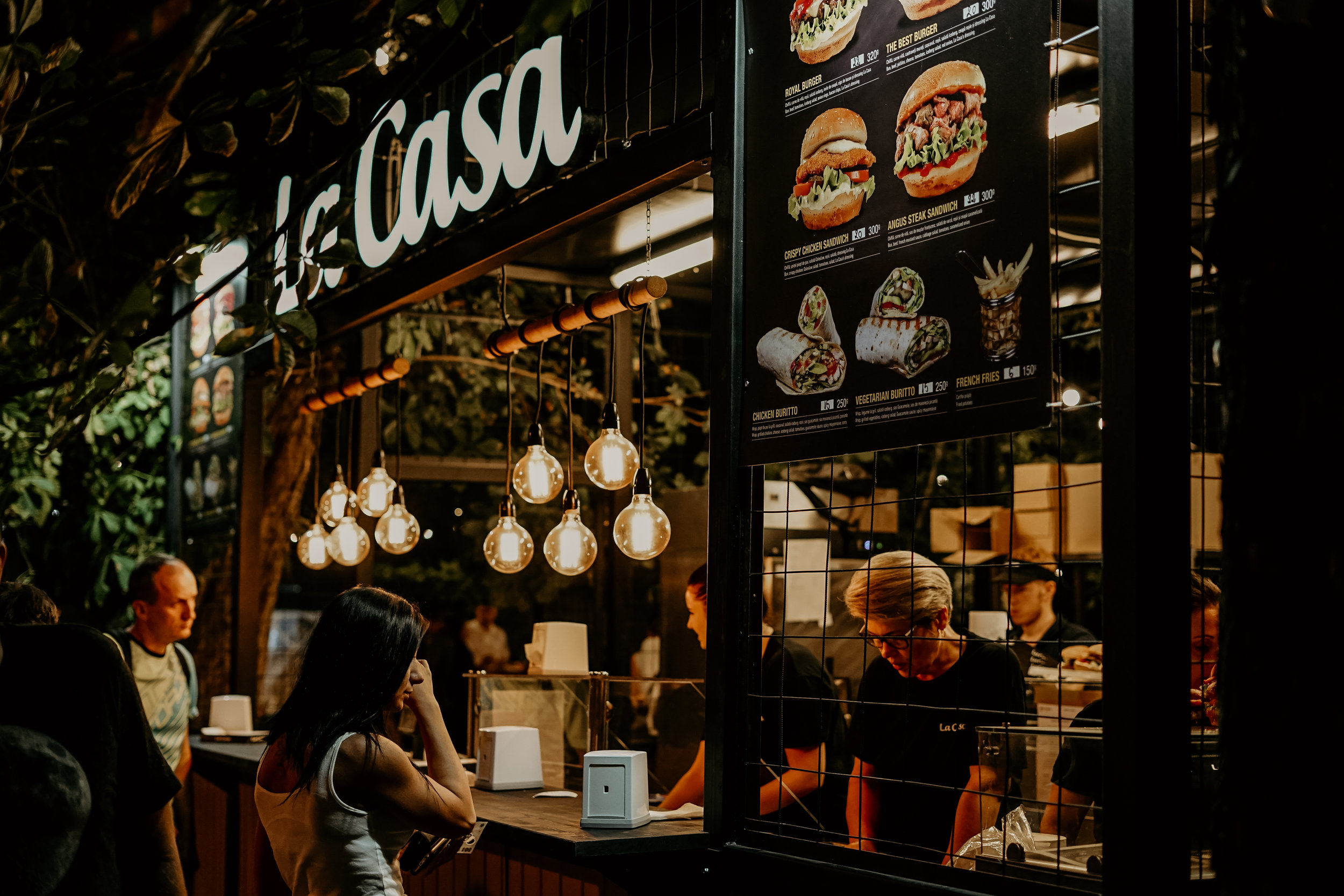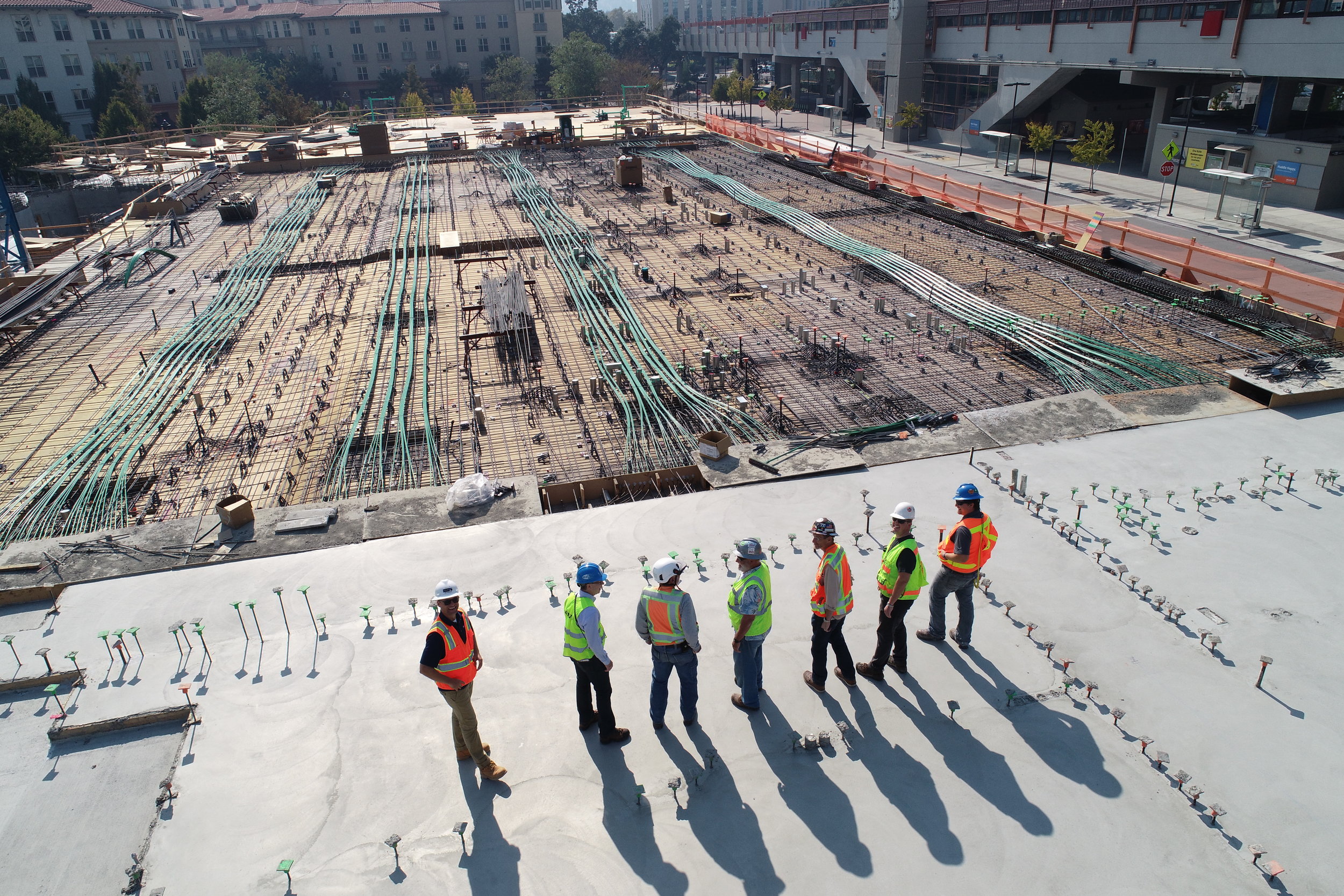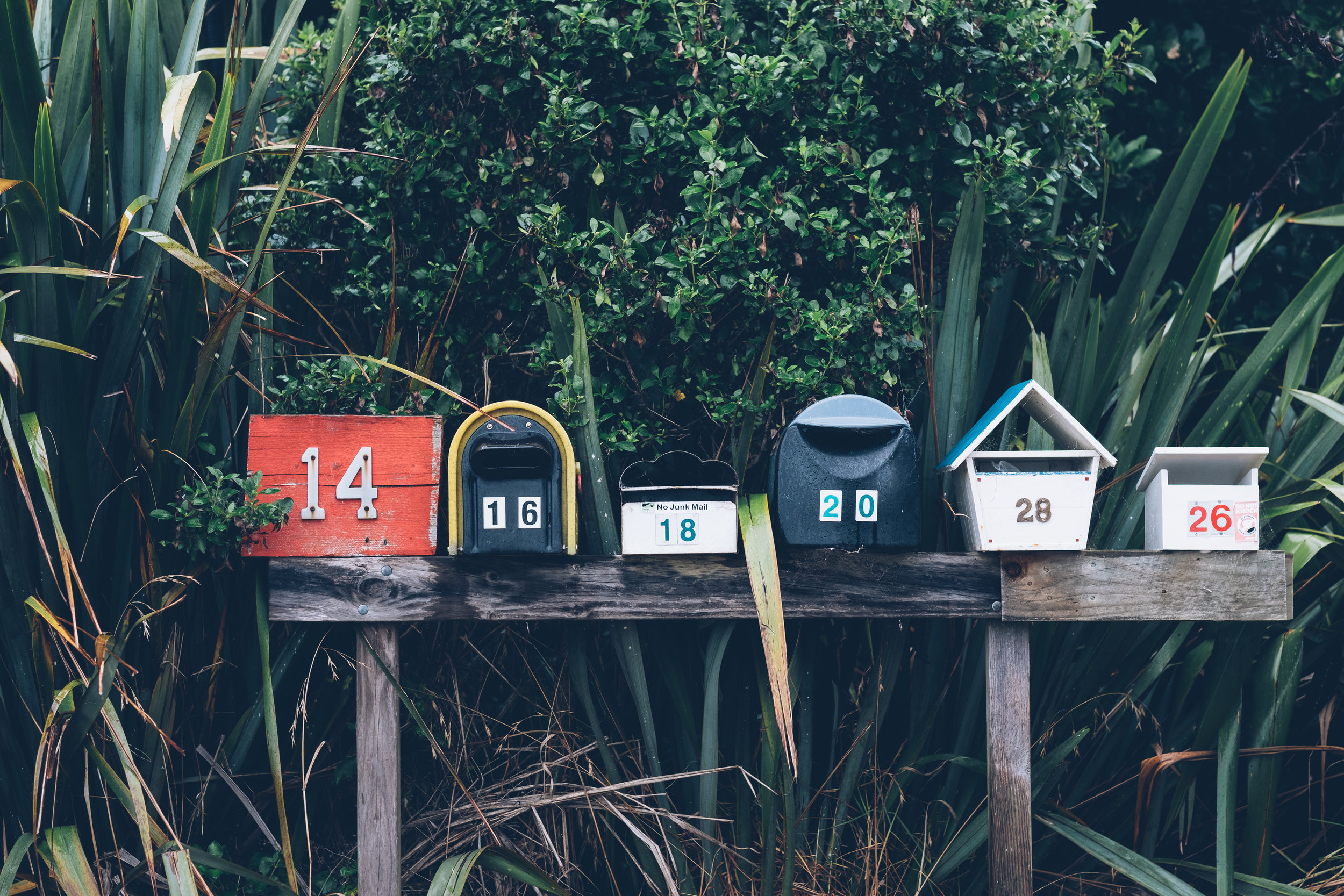 Contact Me! Together, We Can Assess Your Matter From a Practical, Well-Rounded, and Creative Perspective.
The information you obtain at this site is not, nor is intended to be, legal advice. You should consult an attorney for advice regarding your individual situation. We invite you to contact us and welcome your calls, letters and electronic mail. Contacting us does not create an attorney-client relationship. Please do not send any confidential information to us until such time as an attorney-client relationship has been established.